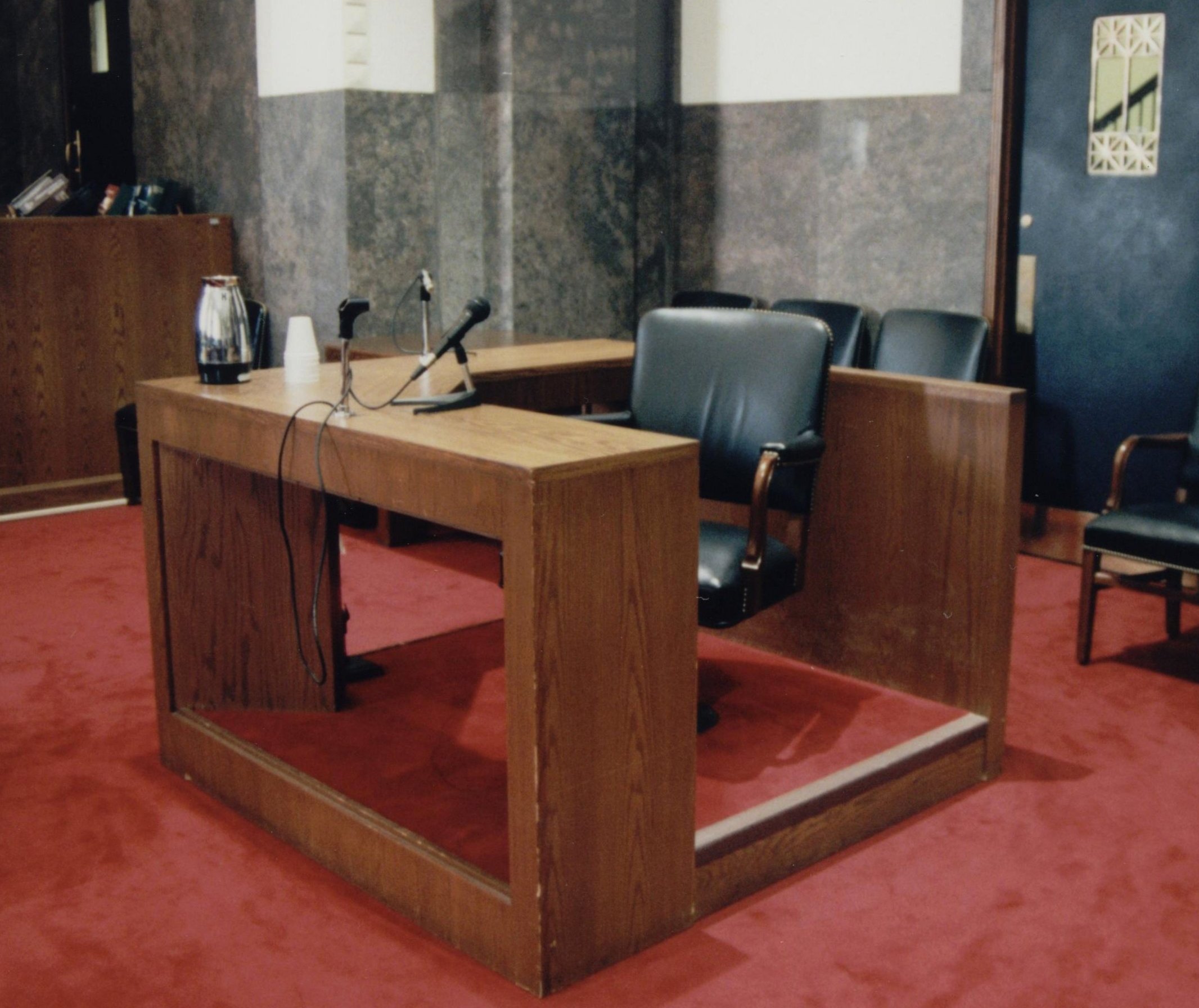 I had the pleasure and privilege of testifying as an expert witness in a case last week. I have been retained as an expert a number of times and have now been qualified as such in two court proceedings and an arbitration hearing. It is fascinating how the view of the courtroom changes depending on what seat you occupy.
In each case I have been retained, the lawyers have been particularly experienced, well qualified, and extremely well prepared. Each case involved fairly detailed records and pleading review and analysis, interviews and sifting through significant information to develop an opinion in a relatively compressed time frame. In each instance, the lawyers rapidly gathered everything I asked for and transmitted it timely and promptly. I never got jumped with anything unexpected or unusual. By the same token, when I have had these engagements, I have been prompt to point counsel to the totality of my practice, background, and publications so they were not surprised either.
Without getting into case details, there was one moment that was particularly educational. I had been qualified on one topic by stipulation, but my ability to comment on another was challenged. Counsel used some background facts that we had talked about in another context to ask an inspired softball question that came up spur of the moment. Sitting in the witness box, it was like watching a slow pitch over the plate and ripping it. While it is unclear what will happen in the case, I was admitted as an expert on all the proffered topics.
The experience of sitting in the witness box a number of time yields some important lessons for when I move back to counsel table:
Be prepared
Get your witness prepared
Give your experts the materials they need
Get them the materials when they need them
Try to ensure your experts are truly conversant with the case so that rather than being scripted and robotic, they are instead conversational and able to react to opportunities or challenges on the fly
Listen! Listen to your clients and witnesses outside the courtroom. Listen inside the courtroom. Get out of your own head and into the moment, that is how you get the chance for taking that fact and turning it into the perfect question and answer for the moment during trial
Image courtesy of Science Education Resource Center at Carleton College