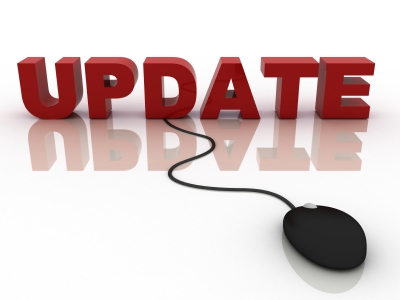 The Fourth Circuit has just issued their decision upholding the district court's ruling in Universal Concrete Products Corporation v. Turner Construction Company, the topic of a December 2009 blog post on the Granby Tower litigation.
The parties agreed that the pay-when-paid clause in the Turner-Universal contract was unambiguous. However, just as it did at the trial court level, Universal argued that the subcontract incorporated the contract between Turner and the owner, creating an ambiguity about whether Turner would pay Universal before being paid by the owner. Universal relied on language that stated the costs the owner would reimburse Turner included "[p]ayments made by the Construction Manager to Subcontractors in accordance with the requirements of the subcontracts." Just like Judge Martin, the Fourth Circuit concluded that clause related only to the reimbursement amount and not the timing of the payments.
Universal relied on cases from two other jurisdictions – Florida and Missouri – refusing to enforce very similar pay-if-paid clauses. The Fourth Circuit concluded that Virginia would simply not follow those jurisdictions, noting that an October 2009 City of Norfolk Circuit Court decision, W.O. Grubb Steel Erection, Inc. v. 515 Granby, LLC, mentioned the Florida and Missouri cases and opted not to follow their reasoning.
Once again, this case demonstrates that Virginia courts will invariably attempt to enforce the parties' intent when faced with contractual disputes, even when that may lead to harsh results for one of the parties. Stay tuned on this case – the word is still out on whether the federal government will successfully condemn the site to expand the federal courthouse!