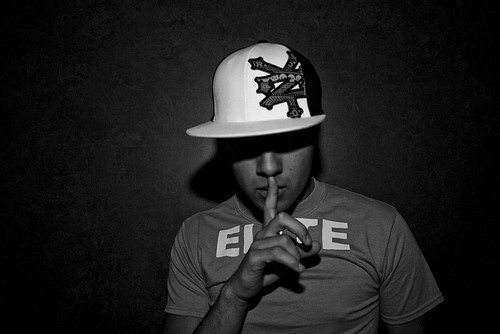 The GBCI has quietly changed the rules associated with the LEED challenge process. Few people were even aware of the challenge process and its implications until the Northland Pines High School challenge became a topic of discussion and even controversy. The original LEED challenge process permitted literally anyone to bring a challenge to a LEED certification at any time. Chris Cheatham covered the Northland Pines challenge and its aftermath in a series of great posts.
I went to write a quick note on this for the Washingon Business Journal yesterday and was adding a link to the policy manual. Broken link. Digging revealed a new policy manual dated September 17, 2010. The new policy manual contains some interesting tweaks that will hopefully stop the truck sized holes pointed out during the Northland Pines fallout:
Rather than the unlimited timeline in the original process, "GBCI shall not open a formal investigation related to any project beyond two (2) years after the date the project is awarded LEED certification."
"Parties sheeking to submit a complaint … must have personal knowledge of any event or condition that would prevent a project from satisfying a particular credit, prerequisite, or MPR". Not a standing requirement per se, but at least some attempt to rein this process in.
I know there had been rumblings of intended patches to fix the process. I did not expect to find a new policy manual. I ran some searches and found no press releases, announcements, or analysis to date. In any event, it appears the GBCI has heeded the very reasonable concerns raised regarding the complete free for all the original procedure invited. It remains to be seen how the newly defined challenge process will play out in the future.
Image by Anthony Gattine