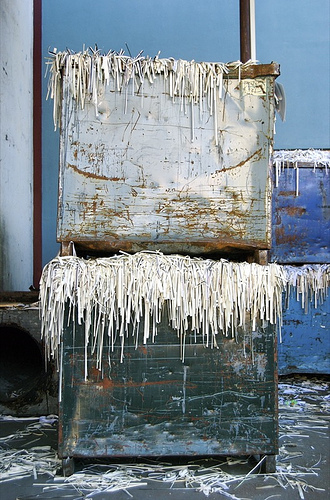 Typically, Virginia courts will simply review and apply the terms of contracts. This is great if you have a good contract, horrible if the contract tilts towards your opponent. In contrast to the general rule, Virginia courts are quite hostile to non-compete agreements and are more than willing to throw them completely out when the clauses go overly broad.
Another recent example was highlighted yesterday in The VLW Blog. The case, Specialty Marketing v. Brunson, involved Specialty, a wholesale distributor of electronics. Brunson was a sales representative. When he became a director and purchased stock in the company, Brunson signed a non-compete. Brunson left Specialty's employment and was hired six months later to act as an account representative for a competitor in his old territory.
The non-compete stated in pertinent part:
A. BRUNSON shall not own, manage, operate, control, be employed by, participate in, or be connected in any manner with the ownership, management, operation, or control, whether directly or indirectly, as an individual on his own account or as a partner, member, joint venturer, sole proprietor, officer, director or shareholder of a corporation, firm, association or other entity, of any business competitive until SPECIALTY in areas where SPECIAL]'Y has a market for its business.
The court looked at this clause and quite easily threw it out. The clause violated Virginia law by prohibiting the former employee from performing functions unrelated to the functions performed for the previous employer. The court also found the geographic limitations contained elsewhere in the contract to be unreasonable in scope.
We see non-compete and non-solicitation agreements used with some regularity in the construction industry although not with the same frequency as some other industries. If you are going to go this route as an owner, a reasonable scope is critical or the clause will get thrown out. Ironically, for employees this is an arena where you may actually be rooting for the employer to overreach and go too far.
Image by Peat Bakke