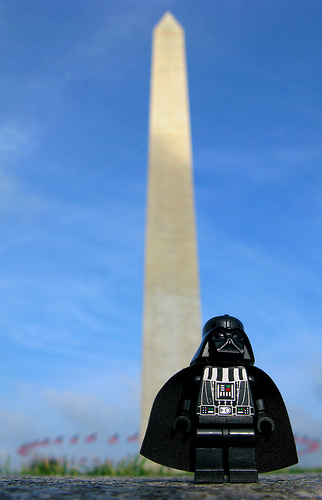 A recent reminder e-mail from ABC-Metro Washington highlighted that the licensing regulations for the District of Columbia have changed dramatically. Traditionally, the District of Columbia only required that home improvement contractors have a license. That has changed. The Department of Consumer and Regulatory Affairs now requires that general contractors and construction managers have licenses as well. The District has imposed a series of classes of licenses that each cap the maximum value of a single project until Class A is reached which has no cap. Each class has varying insurance requirements.
The new requirements apply to not just residential, but all commercial, industrial, governmental and other jobs. The imposition of license requirements on construction managers is certainly of note. We have heard of regulatory bodies taking the view that owner's representatives who are not actually in the contractual food chain and not self-performing work did not need a license. The District has eliminated this argument.
Those performing work in the District absolutely need to take this regulatory framework seriously. The law in the District of Columbia is notoriously harsh on unlicensed contractors and basically holds that any contract entered into by an unlicensed contractor where the contractor receives "advance payments" is void and unenforceable. "Advance payments" are described as any payments before completion of the job.
In holding that the contracts are void, this means that an owner can accept the value of the work, have a perfectly performed job, refuse to pay, and the contractor has no remedy. Wait … it gets worse … the owner actually has a legal right to compel disgorgement of all funds paid to the unlicensed contractor! If you are even thinking about doing work in the District, do yourself a favor and get the license.
Image by Laura Padgett