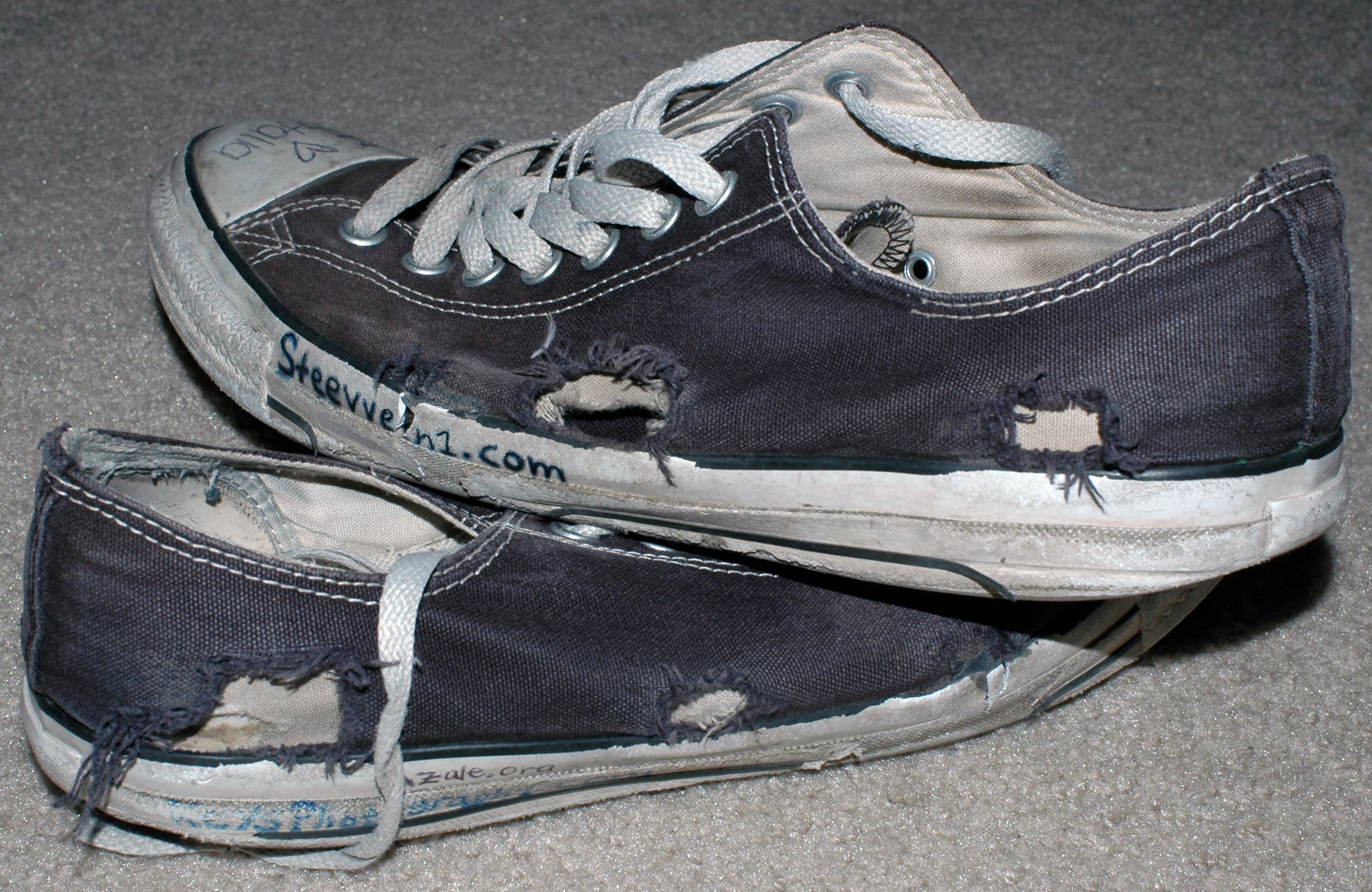 Last week we discussed the first Chinese drywall case going to trial in January involves Virginia plaintiffs. We have two interesting reports that may constitute both shoes dropping at once.
First, Engineering News Record reported on November 25, 2009 that a federal study, "found 'a strong association' between imported wallboard made in China and metal corrosion in U.S. homes in which the drywall has been installed." (subscription required). These tests results appear consistent with prior testing finding the presence of corrosive chemicals in the Chinese drywall. Other experts claim that the chemical levels are too low to cause injuries. The Proskauer Rose firm has analyzed the federal testing results released by the U.S. Consumer Products Safety Commission (USCPSC) and found that, "Indoor testing … detected little or no indications of various sulfur compounds[.]"(free sign-up required)
The real potential bombshell is that some homeowners have raised similar complaints of sulfur stench and corrosion, but they have no Chinese drywall … they have American made drywall. Scott Wolfson, spokesman for the USCPSC, is quoted in the Washington Post on November 25 as saying, "We are not limited in the scope of our investigation to just Chinese drywall." One homeowner complaining of problems similar to those alleged in the Chinese drywall cases had testing performed on their drywall which was purely American manufactured. The tests revealed the drywall was comprised of 50% cellulose. A report from an MIT professor in the matter indicated that the cellulose compound in the US manufactured drywall was releasing sulfurous gases leading to causing corrosion. University of Florida tests comparing US and Chinese drywall have found in some instances that US drywall released higher quantities of sulfurous gases than the much derided Chinese drywall.
Where does this leave us?
Proof of causation of personal injuries on products liability cases is very difficult
The pending Chinese drywall cases are apt to be hotly contested, but even with proof difficulties, any defendants with means should be scared to death of jury trials
The focus on Chinese drywall may be obscuring a broader risk in the US manufactured drywall markets that has yet to full materialize
Image by Steevven