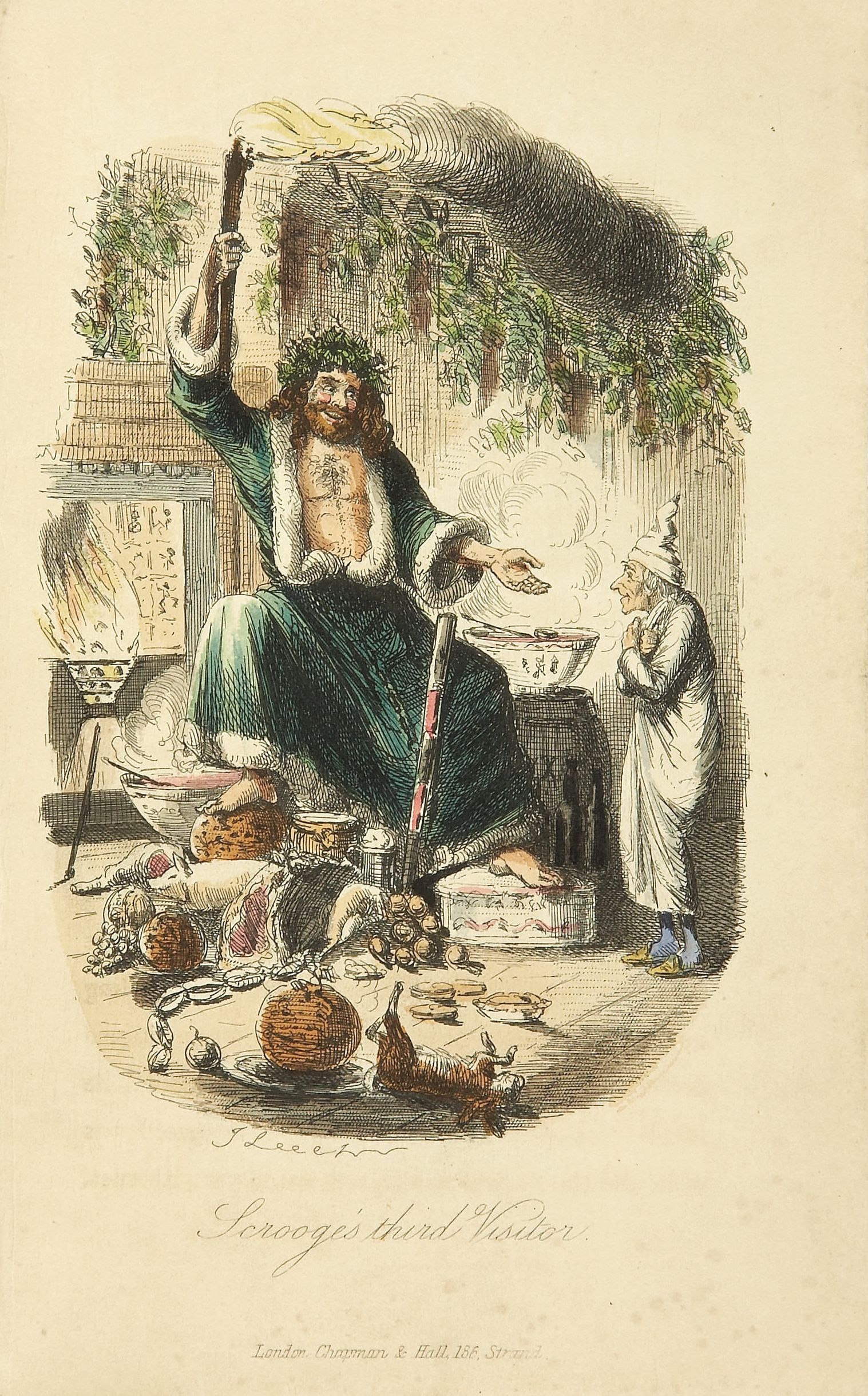 The recent New York Times piece criticizing LEED (discussed previously) has reignited discussion of the potential for decertification after initial issuance of LEED certification. Some previously pointed to the USGBC addition of extended energy reporting for five years after occupancy as a "Minimum Performance Requirement" and the threat of decertification as an enforcement mechanism. More recently, commentators have predicted recertification programs. Rich Cartlidge even called for a wedding between LEED for New Construction and LEED for Existing Buildings.
The USGBC changes must be viewed against the backdrop of the development of international, state and local building codes and even Congressional legislation. Codified efficiency standards would clearly and immediately raise the minimum energy bar across the board and reduce or eliminate some of the arguments raised by the Times article. Reducing compliance to clear codes may also reduce in part the increasingly complex interface between local authorities interpreting prescriptive codes and the interpretive voluntary third party organization subject to little if any legal challenge or appeal (commented on previously by Chris Hill). LEED as a voluntary tool has succeeded in driving the dialogue and advancing knowledge of green building. LEED as a remotely delegated code interpretative structure with limited avenues of legal challenge is far more complicated.
With regards to code based approaches to energy efficiency, at least one local energy code has been passed and partially tested … and stopped dead in its tracks (at least temporarily). The City of Albuquerque passed its own building code with energy efficiency standards. In granting a preliminary injunction blocking application of the code, a federal district court judge made the preliminary finding that it was more likely than not the challenger would prevail based on an argument that Congress had spoken on energy efficiency and that the federal statutes preempted state or local action.
The City of Albuquerque case reached the preliminary finding of federal preemption despite the fact that when Congress passed its energy efficiency measures, it included an express limited caveat that excluded building codes from preemption. The case is still pending, so the ultimate result is up in the air. The case does, however, offer a roadmap to those seeking to challenge statewide and local building code efforts to impose energy efficiency standards.
Given these complexities, it may be simpler for proponents of increased efficiency to do so at the federal level. The Waxman-Markley bill (described as the cap and trade bill by some, by others as The Illiad) includes significant increases in required energy efficiency requirements. While these standards have received extensive attention and commentary from green building bloggers, the press and public discussion of these aspects of the bill have been almost strangely silent.
The interplay of these issues raise a number of questions, particularly if proponents are successful at incorporating energy efficiency standards into federal or state statutes:
If LEED in fact incorporates recertification and/or on-going performance requirements, will it reach the tipping point where owners and end-users push back on fees and process?
What is LEED's role in the future if green requirements are increasingly codified? Does LEED always impose higher requirements? Does it stick to a holistic approach and avoid "energy myopia" as coined by Shari Shapiro?
If/when statutory framework for sustainable development emerges in earnest, will the position of pre-eminence of LEED erode? Is the USGBC's ultimate mission of "working to make green building available to everyone within a generation" furthered more by advancing legal codification or increasing the reach and depth of its current market penetration?
These are the Ghosts of LEED Present. Next time we will discuss in greater detail the thicket of legal risk and defense issues posed by extended reporting requirements, decertification and recertification, including statutes of limitations and shared/murky issues of risk and responsibility.