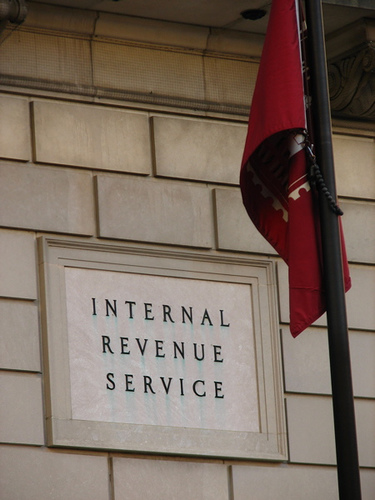 Abuse of independent contractor status continues to get significant regulatory and legislative attention. Critics of this practice argue that misclassifying employees as independent contractors is an unfair competitive advantage and robs federal and state governments of justly due employment related taxes.
On the federal level, there have been rumblings over the last year of not only stepped up scrutiny through both the Internal Revenue Service and Department of Labor, but also bills proposed in Congress during 2009 which would curtail the scope of current safe harbor provisions. I received a note from Associated Builders & Contractors yesterday pointing to a recent new bill introduced by Sen. John Kerry which would rewrite existing safe harbor provisions and require all employers to obtain written documentation from the IRS as a precondition to independent contractor status.
The feds are not the only ones getting in on the action. Our friends at Aronson have previously reported on the State of Maryland's creation of a multi-agency Task Force to coordinate investgations of work place fraudulent practice including misclassification of employees. The Task Force report, issued in December 2009, details tens of millions of dollars of lost tax revenue which makes this topic tasty to legislators in these cash strapped times. Other states are pursuing similar efforts, such as those in Connecticut analyzed by our good friend and terrific employment blogger Daniel Schwartz.
We see this issue continuing to gather steam, especially given the nationwide budget and tax shortfall issues faced at every level of government. Here are some take-aways:
Contractors should be extremely conservative in classifying independent contractors
Be wary of exercising too much control over independent contractors
Know the regulatory standards and get help analyzing the question
Understand the downside: not just payments of the back taxes, but potentially interest, very heavy penalties, imposition of personal liability on corporate owners, and even criminal sanctions.
Image by alykat