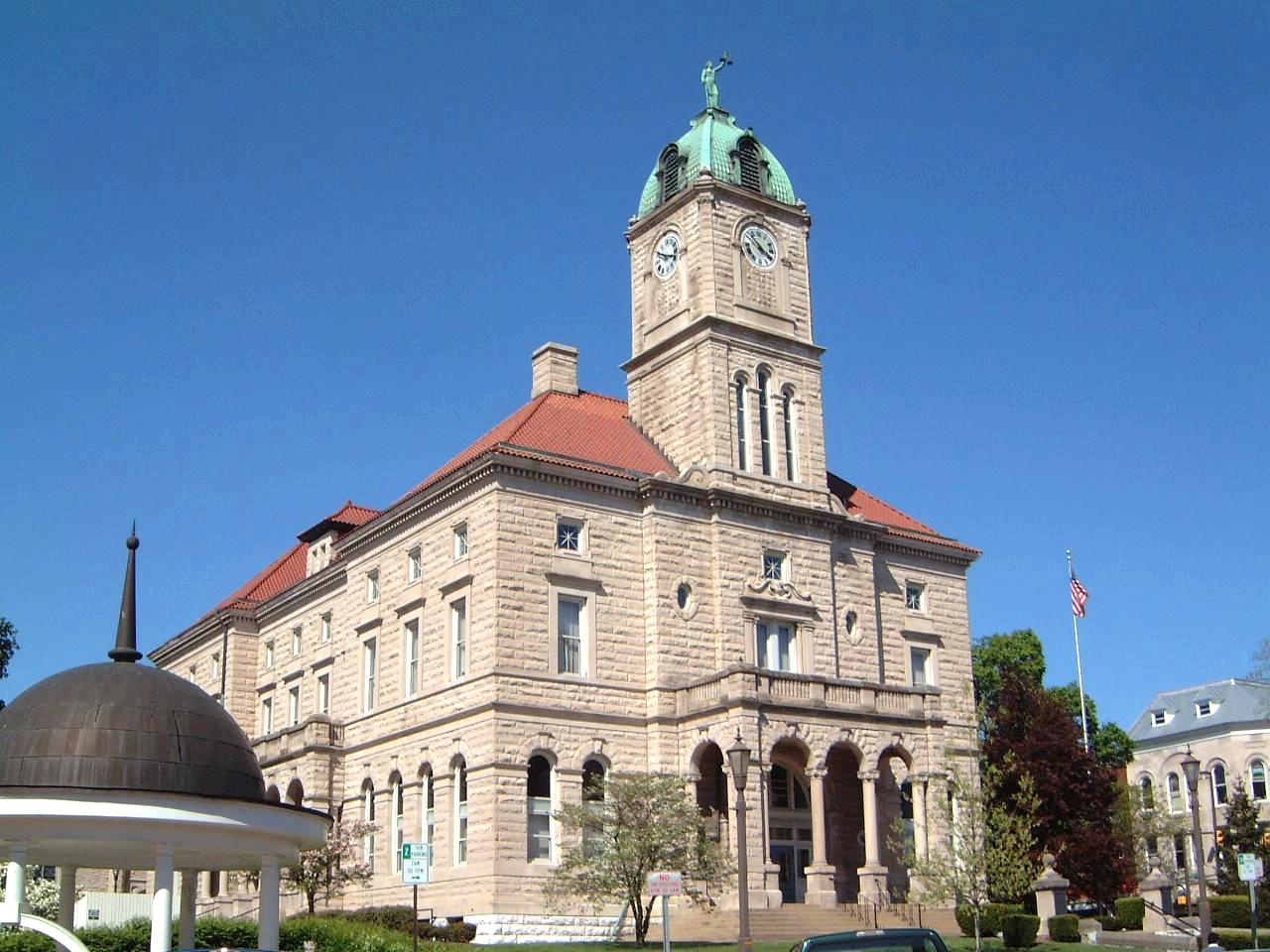 I am writing with a very quick update on the status of the non-suit in Virginia, the subject of our very first blog post here. While Virginia is typically viewed as a conservative and somewhat pro-defendant forum, it does have one very nice procedure that is very beneficial to plaintiffs, the right to take one voluntary dismissal with prejudice at virtually any time and start the case over again (called a statutory non-suit). The plaintiff then gets the original statute of limitations, or an extra six months from entry of the non-suit order to re-file their case.
Our first post detailed the Spear v. MWAA case in Virginia where a plaintiff had filed a new case with a different requested damages amount. Judge Chamblin from Loudoun County Circuit Court ruled that because the amount requested was different, it was not the same case and thus did not get the extra six-months to refile. The case was therefore barred by statute of limitations. This case has been the subject of not only significant commentary and criticism, but also has spawned a petition for appeal.
Virginia Lawyer's Weekly now reports that Judge Lane in Rockingham County Circuit Court has analyzed the same question and reached the opposite result. Judge Lane found in O'Hearn v. Mawyer that refiling with a different request for damages is still the "same action" and entitled to the six month tolling period to refile. At least one plaintiff's attorney is now breathing a little easier.
Image by Alma Mater