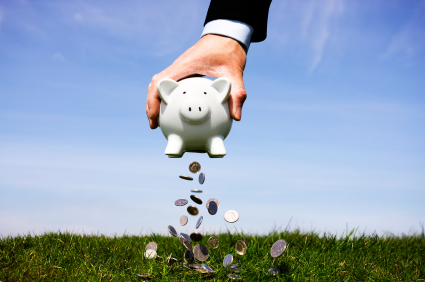 Virginia Delegate Mark Cole is up to it again, proposing another amendment to the business, professional and occupational ("BPOL") tax laws. Delegate Cole sits on the House of Delegates Finance Committee, and represents the 88th District, spanning Stafford, Spotsylvania and Fauquier Counties and the Town of Remington. As you may recall from my last blog post on proposed business tax reforms in the Commonwealth, he sponsored HB 57, which would freeze BPOL tax rates, and prohibit those localities that do not have a BPOL tax from imposing one.
Currently, the BPOL tax is targeted at a business's gross receipts, defined by Virginia Code Section 58.1-3700.1 as a company's "whole, entire, total receipts, without deduction." Delegate Cole's proposal, HB 110, would allow localities to decide whether to impose their BPOL tax on a business's gross receipts, or on its Virginia taxable income. HB 110 provides two methods to calculate "Virginia taxable income," depending on which is applicable to the business — a calculation under Virginia Code Section 58.1-322 (Virginia taxable income for residents) or under Virginia Code Section 58.1-402 (Virginia taxable income for corporations).
Undoubtedly, localities may be skittish of these changes in the face of some very hard economic times and dwindling local budgets. However, businesses should view HB 110 as a welcome change to take the sting out of what many consider to be the harshest aspect of the BPOL tax – the notion of taxing gross receipts with no ability to consider adjustments or deductions.