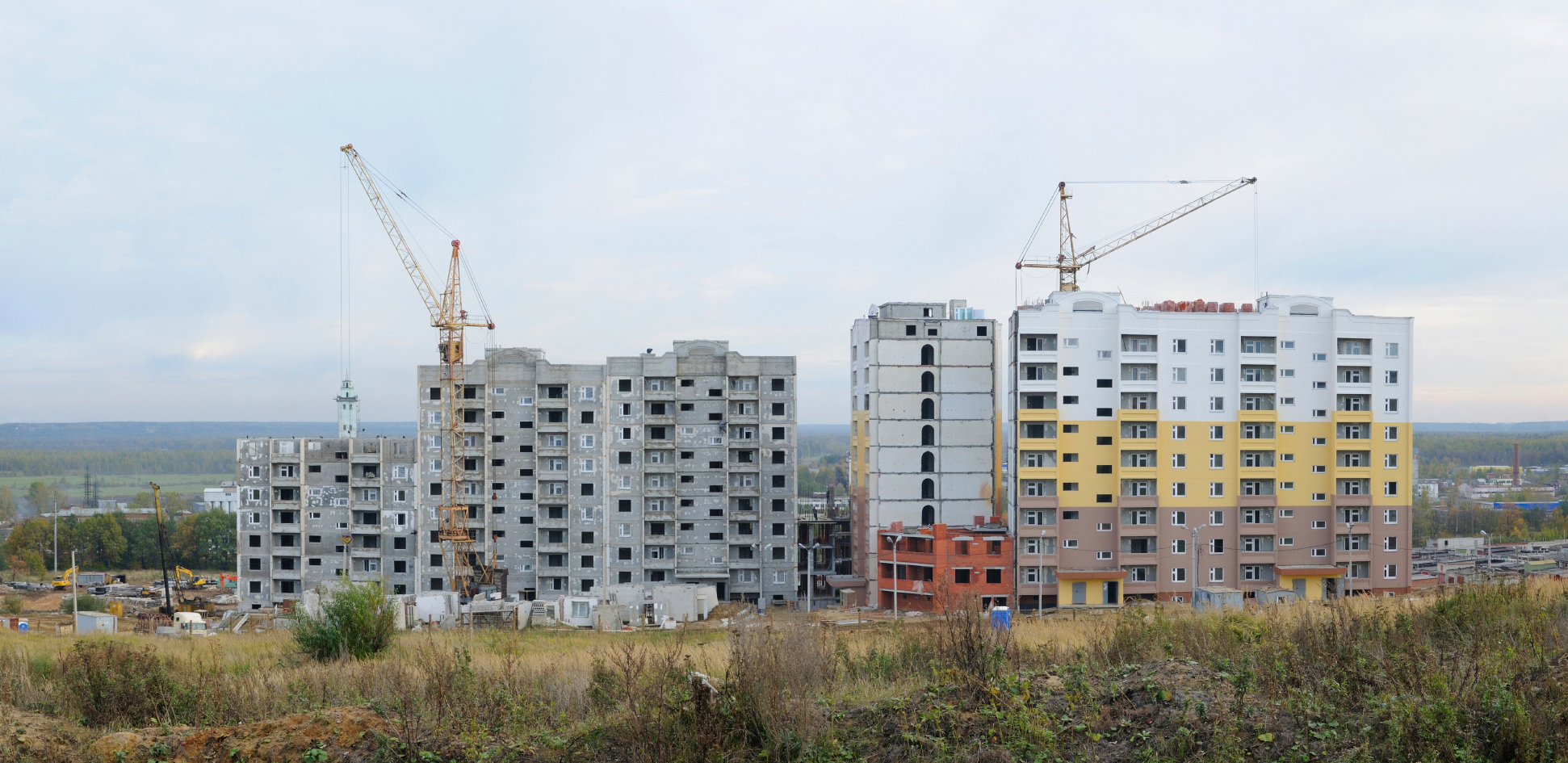 Legislation proposed in the Virginia House of Delegates would give the City of Fairfax specific authority to adopt an affordable housing ordinance offering bonus development density in projects that provide an affordable housing component. Legislation at the state level is necessary, because under Virginia's Dillon Rule a locality has only those powers that are expressly granted, those that can be implied from an express power and those that are essential and indispensable to the locality's functions. Under the proposed legislation, the City of Fairfax could then move to adopt an amendment to its zoning ordinance that would allow bonus density in exchange for affordable housing. This would help solve an issue that recently arose in two City of Fairfax projects, where the City encountered redevelopment proposals and sought affordable housing contributions as part of the projects.
Currently, local affordable housing ordinances offer a variety of options that the City might use as a model. Some localities allow monetary contributions to a larger affordable housing fund. Others push for inclusionary affordable housing within new residential development, and still others offer some amalgamation of the two.
HB 1471, introduced by Delegate David Bulova, is currently awaiting review in the House's Committee on Counties, Cities, and Towns.