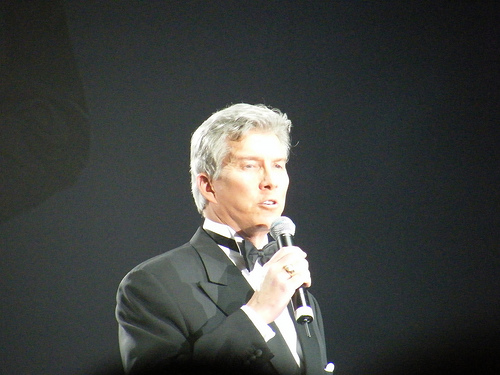 In one corner, we have the firefighters and sprinkler manufacturers arguing that sprinkler installation in homes and townhouses will save lives and reduce property damage. In the other corner, we have the home builders arguing that adding a sprinkler requirement is piling on more costs on an already battered industry without appreciable benefits. This debate has raged on the national stage for the last several years and now continues on the state level accross the country.
The National Association of Home Builders strongly objected to sprinkler requirements for single family construction as part of the International Residential Code. NAHB relied upon a 2007 study that the average cost for a 2,200 square foot home would be $5,573. According to Michael Toalson of the Home Builders Association of Virginia, the actual cost is $6,700 per home when financing costs and brokerage commissions are added in. These estimates stand in contrast to reports produced by the U.S. Fire Administration which estimates he costs at $2,200-$3,300.
As with the question of costs, the parties have very different views of the safety impacts of sprinklers. The National Fire Protection Agency estimates that the death rate per fire in homes with sprinklers is 80% lower. NFPA further estimates property damages per fire as 45-70% lower. NAHB and its affiliates have countered by indicating that these statistics include older homes without smoke alarms. According to the NAHB, the survival rate is nearly 99.5% in homes with smoke detectors and the incremental safety impact does not justify adding substantial costs on an already burdened industry.
Despite the NAHB objections, the International Code Council introduced sprinkler requirements into IRC and then voted unanimously to reject NAHB's appeal in December 2008. Since that time, the debate has moved to the individual states where the IRC is analyzed and adopted into state building codes. This process is on-going in Virginia and the sprinkler issue continues to provoke intense dispute.
Pro-sprinkler advocates may have received a recent boost with the recent report from PrinceGeorge's County, Maryland. That report indicates that from 1992-2007 , there were 101 fire deaths and 328 civilian injuries in single family and townhomes without sprinklers while those with sprinklers had zero fatalities and only six civilian injuries. Calli Schmidt of NAHB has replied that, "According to the United States Fire Administration, there were NO reported fatalities in the state of Maryland in homes that were equipped with working hardwired, interconnected smoke alarms between 2002 and 2006".
The discussion is on-going in Virginia where the last round of sprinkler subcommittee meetings in September, 2009 failed, not surprisingly, to produce a consensus as reflected in its report. The next meeting is scheduling for December 3, 2009 and we will keep everyone posted with further developments on this important issue. (Hat tip to our friend Imad Naffa for sending us the recent Prince George's County Maryland survey information. Imad has recently written a nice sprinkler guide).
Image by Moonez