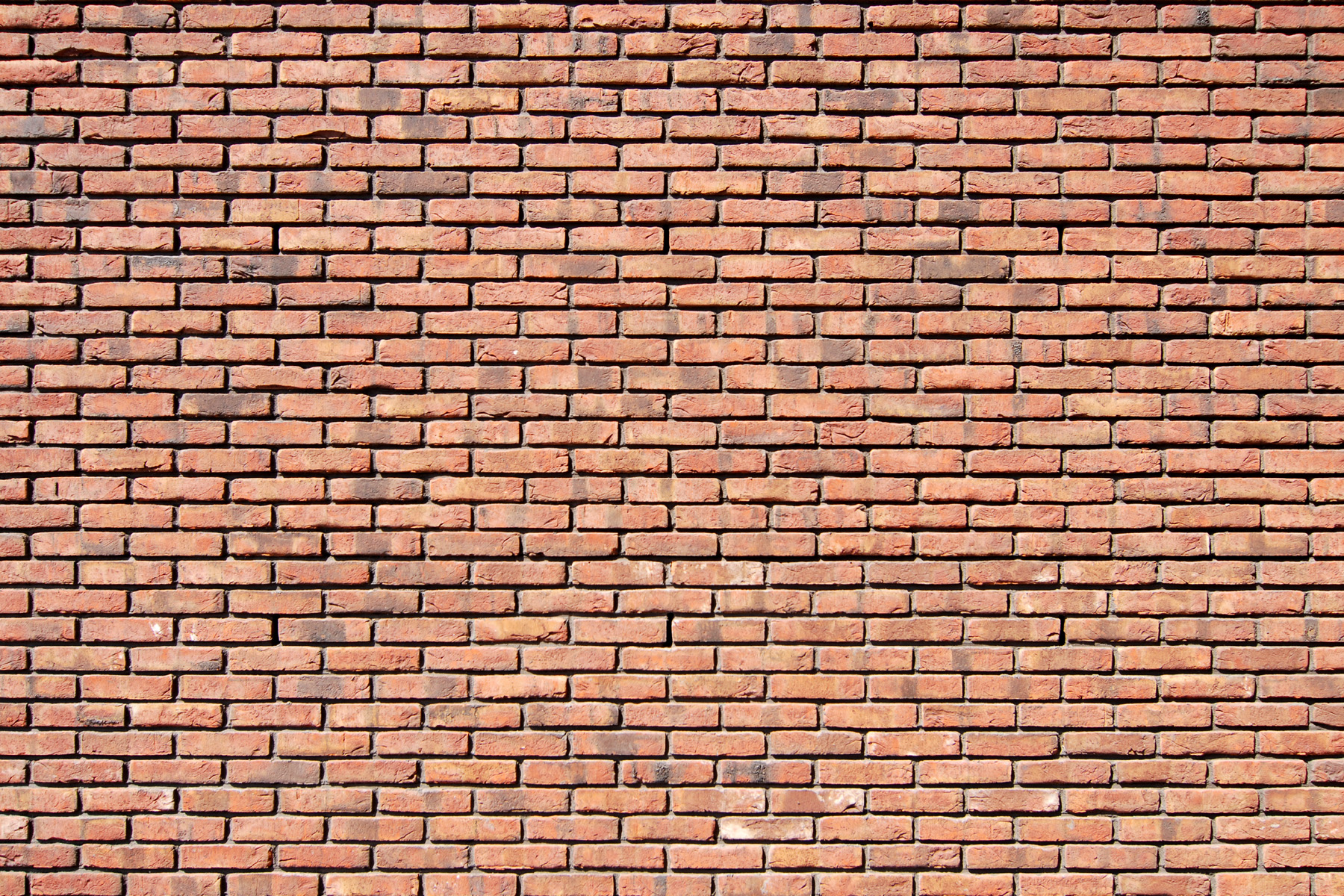 Virginia can be a difficult forum for plaintiffs. One tremendous advantage to plaintiffs, however, has been the "nonsuit". So long as there are no cross-claims or counterclaims filed, a plaintiff has an absolute right to request a dismissal without prejudice and has a right to re-file their case. This statute in essence gives a plaintiff the chance to take a mulligan during the case so long as the case has not been sent to a jury or a dispositive motion is under the advisement of the court.
Statute of limitations concerns are integral to exercise of the nonsuit. The Code of Virginia at § 8.01-229(E)(3) states:
[I]f a plaintiff suffers a voluntary nonsuit … the statute of limitations with respect to such action shall be tolled by the commencement of the nonsuited action, and the plaintiff may recommence his action within six months from the date of the order entered by the court, or within the original period of limitation … whichever period is longer.
A new case from Loudoun County Circuit Court may make exercise of the non-suit and re-filing of the new case a far scarier proposition for plaintiffs. A plaintiff filed and non-suited a personal injury case that requested $325,000 in damages in the complaint. When the plaintiff re-filed the new case, the complaint asked for $500,000 in damages. The court found that because the damages requested had changed, the plaintiff did not "recommence" her "action" as required to gain the benefit of the tolling of the statute of limitations. As a result, the court found the personal injury claims were barred by statute of limitations and dismissed the entirety of the case with prejudice.
This is a trial court decision and is thus not controlling on other courts. It will be very interesting to see if other courts follow this ruling or if the ruling stands up in the face of further motions in the case or appeals. The ruling has already triggered negative commentary and reaction from the plaintiffs' bar seen at Virginia Lawyer's Weekly. One thing is certain – whether in a construction litigation context or elsewhere, the case is a clear cautionary tale of how risky and unpredictable litigation can be. Parties in litigation need to keep the upside and downside risks in mind throughout the entire process.
Image: Peter Hellebrand (phelle)