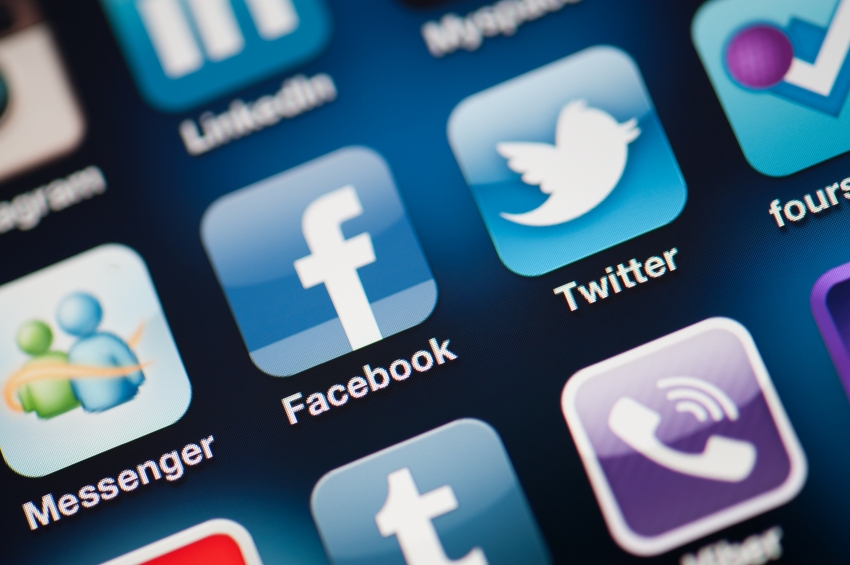 As a follow up to my most recent post about the media coverage of the emerging trend of employers asking or requiring job applicants and/or current employees to provide their Facebook or other social media passwords, Maryland just passed legislation on Wednesday that bans employers from asking applicants and employees for their personal online passwords.
Maryland is the first state to enact legislation on this issue. But other states are considering similar legislation, including California, Illinois, Michigan, Minnesota, Missouri, South Carolina and Washington. Even Congress is considering a federal law that would protect applicants' and employees' privacy in their personal online passwords. Virginia and DC have not yet addressed the issue.
The Maryland Department of Public Safety and Correctional Services made the news about a year ago after a former corrections officer disclosed that he was asked for his Facebook password by the Department of Corrections during his recertification process with the Department.
Maryland's legislation goes into effect on October 1, 2012, and will allow employers to use information obtained from the employee's use of a "web-based account" to investigate employees who are suspected of violating securities or financial laws. This would seem to include investigating an employee's social media profiles and accounts used for business purposes.
The Maryland law also allows employers to request access to usernames and passwords for "nonpersonal accounts or services that provide access to the employer's internal computer or information systems."