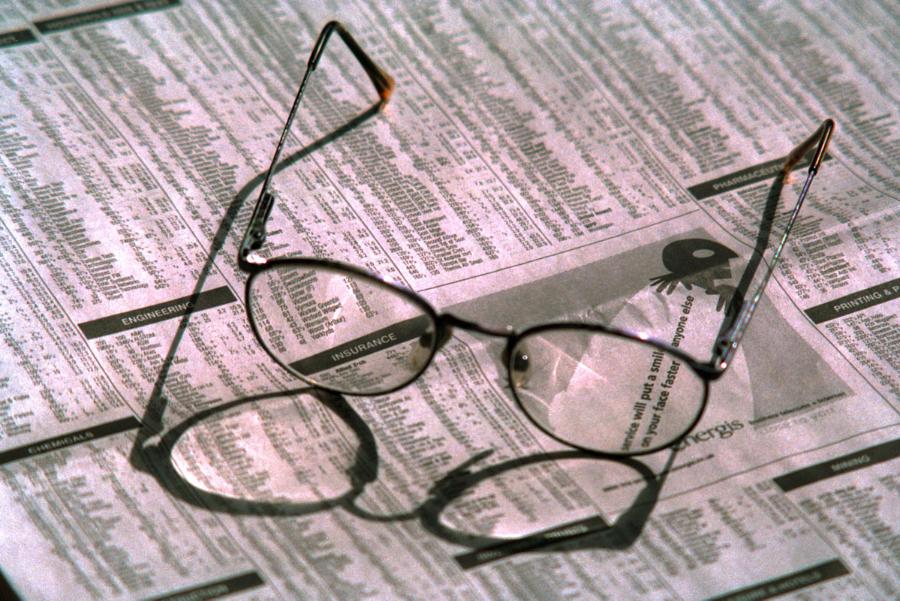 There are a number of important construction law and economic developments that I want to pass along to our readers. Given timing and the plethora of topics to address, I wanted to share these developments in a more rapid fire format so these updates remained timely.
You should be on the lookout for more information on these topics in the future. We may expand on some of these threads in the future here as well:
The continuing sluggish economy continues to place significant bidding pressure on the construction industry. I still stand by my post last October that this bidding pressure will translate to serious claims issues over the next couple years. Put on your seat belts, it will be a rocky ride here for a while.
Image by Ian Britton courtesy of Freefoto.com