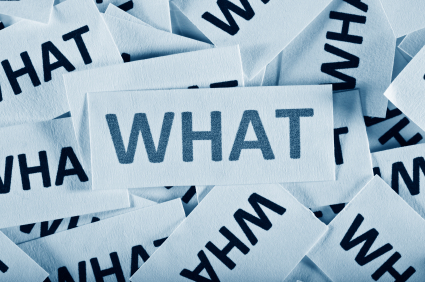 A Virginia federal court has ruled that by proactively replacing defective drywall rather than waiting to get sued and found liable, a contractor was left without liability insurance coverage. This decision should send shivers down the spine of not just contractors, but also owners and developers.
The builder, Dragas Management, built 70 houses in the Tidewater Virginia area with Chinese drywall. After it received multiple reports of health symptoms and property damages, Dragas filed claims on multiple liability and umbrella insurance policies. It also stated in writing to the carriers that it was planning on beginning a remediation protocol and forwarded the same to the carriers. Four home owners filed suit against Dragas and later voluntarily dismissed the cases based on the remediation protocol.
Initially, both insurance companies denied coverage and one filed a declaratory judgment suit. Eventually, one carrier agreed to defend Dragas subject to a reservation of rights. Dragas in turn claimed it was entitled to coverage for its remediation costs. The carriers argued that because the liability policies obligated the insurers to pay damages for which the builder became legally obligated to pay, the builder's voluntary remediation plan was not covered under the policies.
The recent decision is actually round three of this issue in the case. The trial court initially agreed with the insurance carriers and found that Dragas' complaint seeking coverage failed to state a claim. In round two, Dragas' amended complaint survived a motion to dismiss by alleging more facts surrounding the threats of litigation by the homeowners as justification for its remediation protocol. Third time being the charm, on summary judgment the court ruled that in fact there was no insurance coverage. The mere threat of litigation did not rise to the level of a "legal obligation to pay", so there was no insurance coverage. As stated by my good friend Chris Hill at Construction Law Musings, apparently good deeds still go punished.
While this decision may be correct from a strict language reading, the policy and industry implications are just horrible. This result basically states that to keep your insurance coverage intact, you cannot fix the problem, mitigate damages, and remove the condition that may even be creating significant personal injuries to occupants as alleged in these drywall lawsuits. This would seem to be an arena where the General Assembly in Virginia can and should pass a statute that affords some level of cushion to builders for doing the right thing.