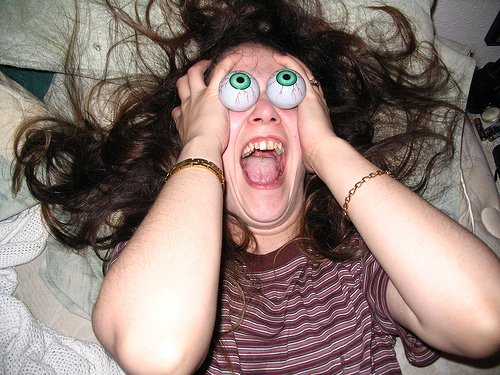 The EPA's new lead regulations officially went into effect on April 22. As expected, EPA has promptly issued notice that it intends to change the regulations to remove the "opt out" provision. The opt-out created an exemption from the regulations where a home owner certified that no child under 6 or pregnant woman occupied the home and that the home was not a child-occupied facility. The new change will take effect 60 days after publication in the Federal Register.
The removal of the opt out provision was expected and followed a litigation challenge from various advocacy groups. That litigation resulted in a consent settlement with EPA whereby EPA committed to propose several changes including removal of the opt-out provision.
The bigger news may be that EPA also announced its "intention to regulate the renovation, repair, and painting of public and commercial buildings[.]" Hopefully the next wave of this roll-out will be less chaotic than the first but the track record thus far is not promising.
A special thanks for our friend Sean Lintow of SLS Construction. Sean knows this issue inside and out and his blog has tremendous detailed technical information for those looking to delve deeper into the regulations.
Earlier posts:
Lead Paint Regulations April 22: Are You Ready? Is Anyone??
Renovators Beware: Lead Paint Regulations Change in April
Image by endora57