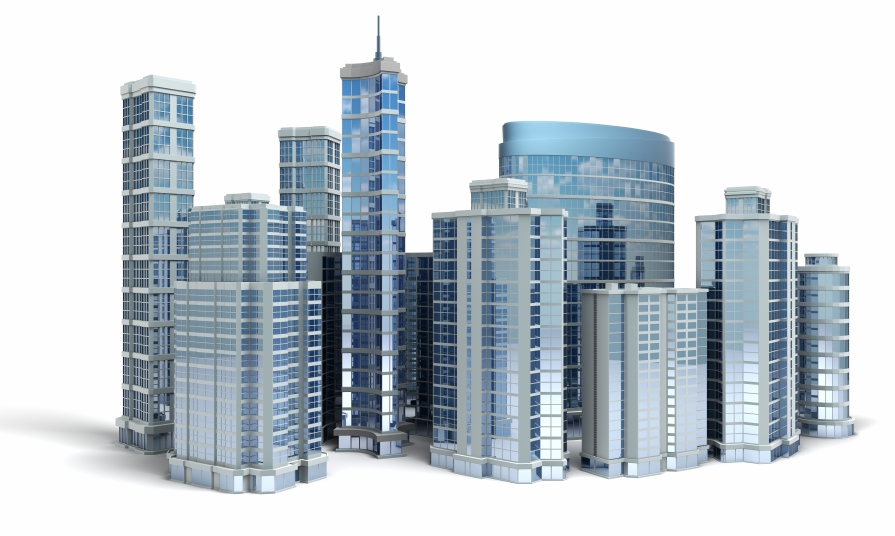 It has been widely reported that Northrop Grumman has chosen a building located in the Fairview Park area of Fairfax County to relocate approximately 300 employees from Los Angeles. Certainly this decision bodes well for the Northern Virginia region as a whole, as proximity to Washington, D.C., the Pentagon and the Northern Virginia technology centers offers many advantages. In recent years, other corporate giants such as Hilton, CSC, and Volkswagen of America have all relocated to Northern Virginia. After deciding on Virginia instead of Maryland, Northrop Grumman focused on sites in Arlington and Fairfax Counties before ultimately selecting the Fairview Park property. State and local government incentive programs were considerable.
One very interesting aspect of this transaction is that Northrop Grumman elected to purchase the building instead of entering into a lease as was widely expected. There are two main business issues at play. First, clearly they are taking advantage of current conditions in the commercial real estate sector to buy the property at a significantly lower price than what the property sold for less then three years ago. Published reports in The Wall Street Journal and elsewhere indicate that Northrop will purchase the building from ING Office Fund for approximately $78,000,000. Note that the building was purchased in 2007 from Verizon Communications Inc. for $105,000,000. Second, under proposed financial reforms and accounting changes scheduled to take effect in 2013, companies are to report leases as a long-term liability instead of an annual operating expense. It has been widely reported that the accounting change was a factor in Northrop's decision.
The effect to the commercial real estate market if more companies elect to purchase instead of lease could be seismic. Lease terms could become shorter than what is now typical, and more purchase and sale transactions could be the norm. Expect this issue to be the focus of many in the months to come.