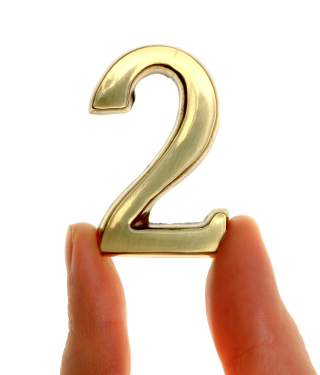 Frequent readers will know that we have talked about Chinese drywall litigation and issues quite a bit here. One of the ugliest cases was a builder who proactively repaired drywall issues having its initial complaint against its insurers who did not provide a defense thrown out on motion to dismiss. The court originally found that the complaint failed to state a claim because the builder had not been sued and in essence the builder voluntarily made repair efforts in violation of the insurance policies.
Happily for Dragas, the court gave it leave to amend and it did so, alleging more facts regarding the threats of claims by home owners. Dragas' claim has now officially survived a motion to dismiss. While this is far from a victory, it does provide a bit of comfort to builders that they are not simply stuck with no path forward for coverage unless sued.
Common sense and good policy certainly suggest that builders should be encouraged to solve problems rather than let them fester and worsen in the hope that they eventually get sued and an insurance policy is triggered. Virginia law, however, is driven by contract and statutory interpretation rather than equitable consideration of good policy by courts. Insurance coverage on construction projects is highly complex and poorly understood. Look forward to us engaging in further discussion of this important issue moving forward.