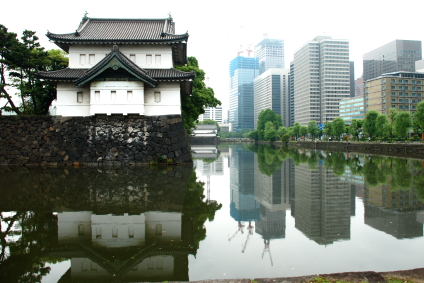 Andrew McRoberts reported on Thursday that the Virginia Association of Counties released its Model Transfer of Development Rights Ordinance for Virginia Localities. Andrew was part of a working group that worked with a number of stakeholders to develop this model ordinance so that it may be used as a guide for localities in Virginia unfamiliar with the concept, application and practice of using transferable development rights, or "TDRs."
TDRs have been used in various places throughout the country for some time now. Even in Virginia, the County Manager form of Government (as is the case in Arlington County), has been permitted to allow TDRs in its zoning ordinance since 2005. In a nutshell, TDRs are simply the right to separate the density from one site and convey the density to another site. This is typically done by identifying which sites can be a "sending site" or a "receiving site" in a locality's comprehensive plan and/or its zoning ordinance. In Arlington County, for instance, TDRs have been implemented vis-a-vis its unique special exception process (the 4.1 Site Plan Process), and have also been enabled for its Clarendon Sector Plan.
TDRs are an excellent tool which provide useful flexibility for both localities and private interests. This tool can allow localities to preserve important historical sites and other sites of interest while still allowing private landowners to sell the density off of a site, thus preserving their property rights. It also lets localities encourage redevelopment in areas that don't need extra height or density without having to provide valuable incentives that might otherwise cost localities money (i.e. tax credits, etc.).
The Model Transfer of Development Rights Ordinance for Virginia Localities was drafted to reflect the 2009 updates to Code of Virginia Sections 15.2-2316.1 and 15.2-2316.2, which "…[allow] severance of development rights without their immediate reattachment to another property… [and] provide for local taxation of the severed rights as a separate property interest during the time they are unattached to a specific land parcel." The model provides example ordinance provisions and definitions, explanatory commentary for the model provisions, and even model legal documents for use when transferring density.
Being able to transfer density has lead to some pretty interesting transactions and land use/zoning solutions for us here at Bean Kinney, and I am excited to see this very useful tool implemented in other localities in the Commonwealth.