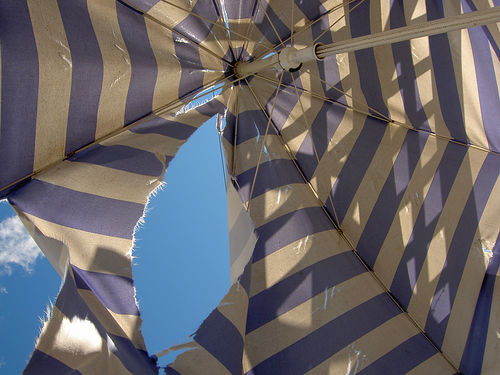 As reported yesterday by Virginia Lawyer's Weekly, a Virginia federal judge has ruled that a builder who remediated 70 homes constructed with Chinese drywall was not entitled to insurance recovery of the remediation costs. This case is a painful reminder of how even positive, proactive business decisions can translate to tremendous liability risks, particular where interpretation of contracts and insurance occurs under Virginia law.
Judge Rebecca Beach Smith of the US District Court for the Eastern District of Virginia (Norfolk Division) issued the opinion. Dragas Management Corp. had multiple liability and umbrella policies with Builders Mutual Insurance Company and Firemen's Insurance Company of Washington, D.C. The underlying liability policies all contained language which obligated the insurers to pay damages which the builder became legally obligated to pay because of bodily injury or property damage.
Dragas received reports of health symptoms and property damage from various owners. It filed claims on its various insurance policies. It also indicated in writing it was planning on beginning a remediation plan and tendered the same to the insurers. Soon after, BMIC flat denied coverage and rapidly filed a declaratory judgment action. FIC rapidly denied coverage as well. In June 2009, BMIC sent a new letter agreeing to defend Dragas against drywall related lawsuits subject to a reservation of rights.
Four home owner complaints were filed against Dragas. These claims were later voluntarily dismissed because of the Dragas voluntary remediation plan. Dragas conceded there were no other drywall related cases pending.
The court agreed with the insurance carriers that based on the allegations, Dragas' remediation plan was voluntary and undertaken without legal obligation. Dragas may have a glimmer of hope in that leave to amend was granted and the opinion emphasized that it failed to allege even specific threats of lawsuits by individual owners or specific demands made by owners prior to remediation.
There are a host of policy and business reasons to encourage parties to proactively respond to complaints and voluntarily remediate problems. This case stands as a cautionary tale that such plans may run seriously awry when placed into the context of tightly written insurance policies.
Image by y-cart