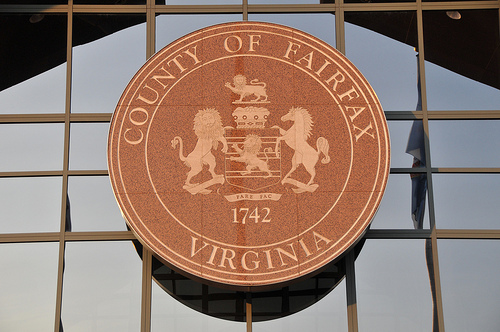 A recent Fairfax County Circuit Court case highlights how fragile confessions of judgments can be in Virginia. The case, Superior Paving v. Bud & The Boyz Construction, resulted in a confessed judgment being set aside by the trial court.
Virginia law provides at Code of Virginia Section 8.01-433.1 that the note, bond or other evidence of a debt with a confession of judgment provision contain a notice provision stating:
IMPORTANT NOTICE

THIS INSTRUMENT CONTAINS A CONFESSION OF JUDGMENT PROVISION WHICH CONSTITUTES A WAIVER OF IMPORTANT RIGHTS YOU MAY HAVE AS A DEBTOR AND ALLOWS THE CREDITOR TO OBTAIN A JUDGMENT AGAINST YOU WITHOUT ANY FURTHER NOTICE.
In Superior Paving, the plaintiff included the statutory notice language in the original credit agreement related to asphalt purchases. The defendant later requested a proposal from plaintiff for paving the entrance of an industrial building. Defendant accepted the proposal. According to the court's opinion, neither the proposal nor the later resulting invoices contained the statutory notice language. The opinion is silent on whether the proposal, acceptance, and invoices expressly incorporated the terms of the credit application.
The court initially entered judgment in favor of plaintiff in March. On October 5, the court set the judgment aside ruling that "any and all notes or evidence of debt upon which a confessed judgment is to be based must unclude the 8.01-433.1 language".
There are a couple take-aways from this case:
1: Assume that confessions of judgment provisions are fragile and easily undone
2: Even after judgment is entered, See No. 1
3: Include the confession of judgment notice into the actual contracts
Image by Haole Punk