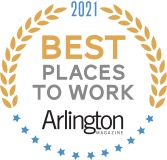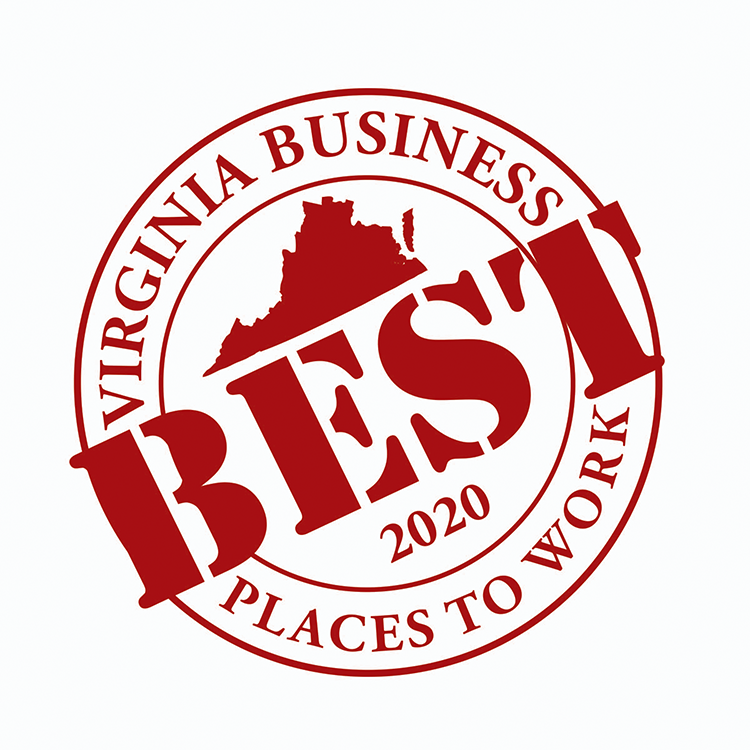 Legal assistants, paralegals and support staff are vital to the success of any firm. Ours is no exception.  We recognize the need for motivated and seasoned support and are committed to recruiting and retaining staff who demonstrate the desire to work as a team and the daily pursuit of excellence.  We don't have the revolving door syndrome of staff turnover that often makes professional life miserable.
Our staff also values the benefits we offer including a great location only a block from Metro in the heart of Arlington's Rosslyn-Ballston Corridor, a congenial work environment, competitive salaries and a comprehensive benefits package including paid parking & a free fitness facility.
CURRENT OPPORTUNITIES
Estate Planning Paralegal : Part-time paralegal position with 3-5 years of experience in the field. The paralegal will assist multiple attorneys with a variety of responsibilities and duties related to estate planning & administration. This position promises substantial client contact and a great potential to enhance and broaden your skills/knowledge in the field of estate administration and estate/tax planning. Duties include: coordinate with attorneys and clients in the drafting, execution and recording of estate planning and other legal documents (financial and health care powers of attorney, deeds, Wills, revocable and irrevocable trusts, etc.); research rules and statutes in various states and counties relating to estate planning and estate/trust administration; administer and track decedent's estates including drafting and filing of Wills, notices, affidavits, and fiduciary inventories and accountings. Attention to detail and organizational skills will be a must. Please send resume and cover letter to bkkresumes@beankinney.com.